Update: This meeting has been cancelled because of coronavirus concerns. We will try to post the information that the speakers were going to share.
Post relating to the essential oils for health/prevention presentation.
Post relating to the church shooting/security presentation.
Basics of Herbal Medicine webinar information.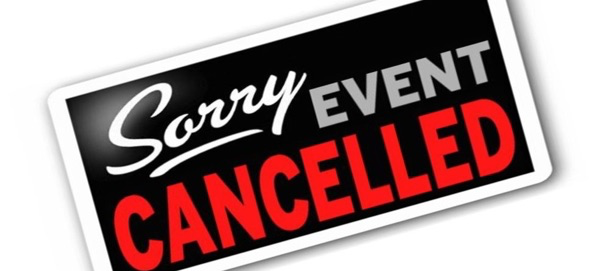 The next General Assembly of the Whole will be held on Thursday, March 12th, 2020 at 6:30 p.m. at 22202 N Hinzerling Way, Prosser.